About the Artist: 
Grace Kingston is an artist and designer based in Sydney, Australia. Nature and technology intertwine unexpectedly in Grace Kingston's work. She creates highly aestheticised, intensified and saturated simulacra of the natural world in the form of immersive environments, objects, images and textiles. Kingston's works are multi-sensory; equal priority is given to sight, sound and touch, which results in immersive, tactile experiences. You can find out more about her art practice here:
www.gracekingston.com
and her design practice here:
www.gracekingston.design
  She is currently a Lecturer at SAE Creative Media Institute Sydney.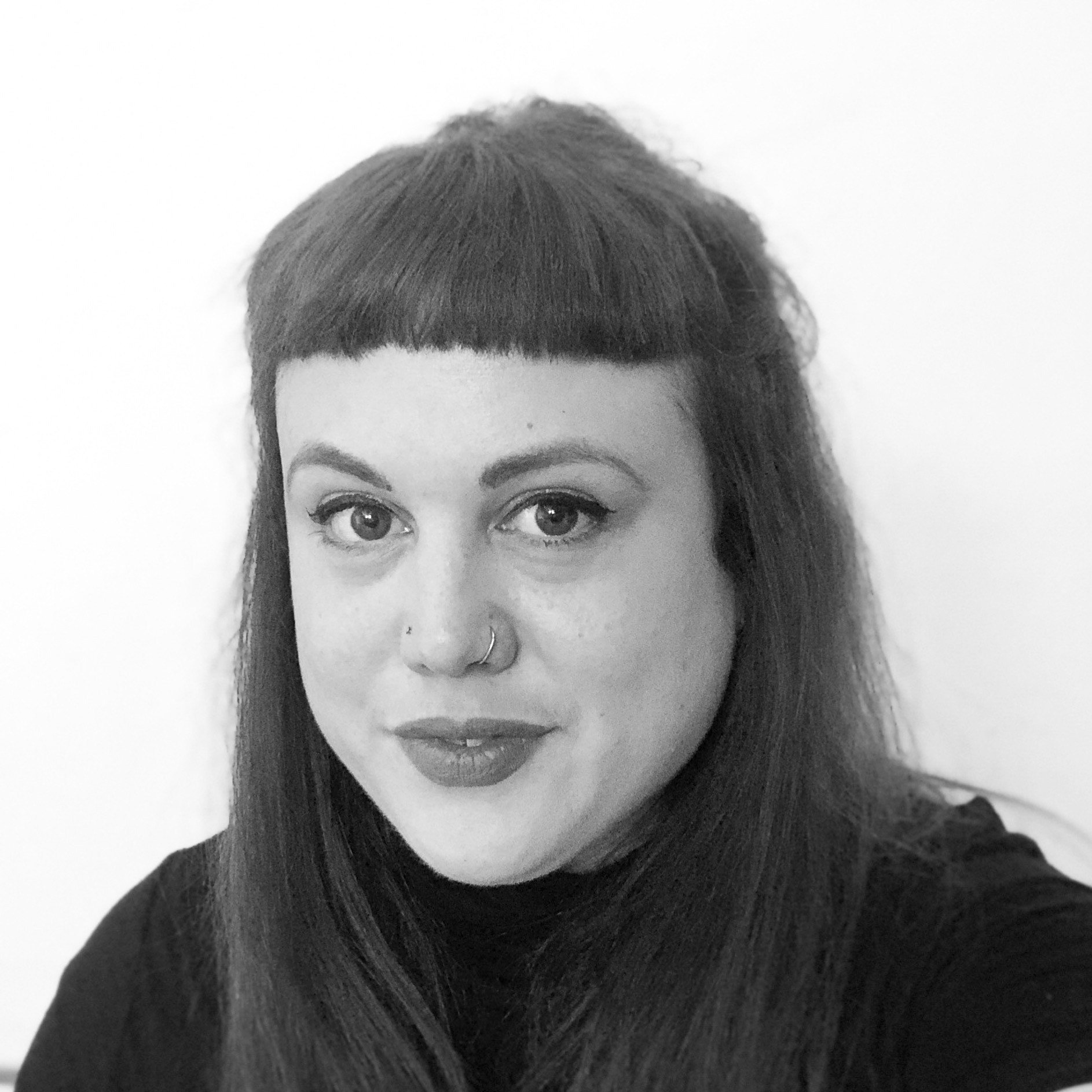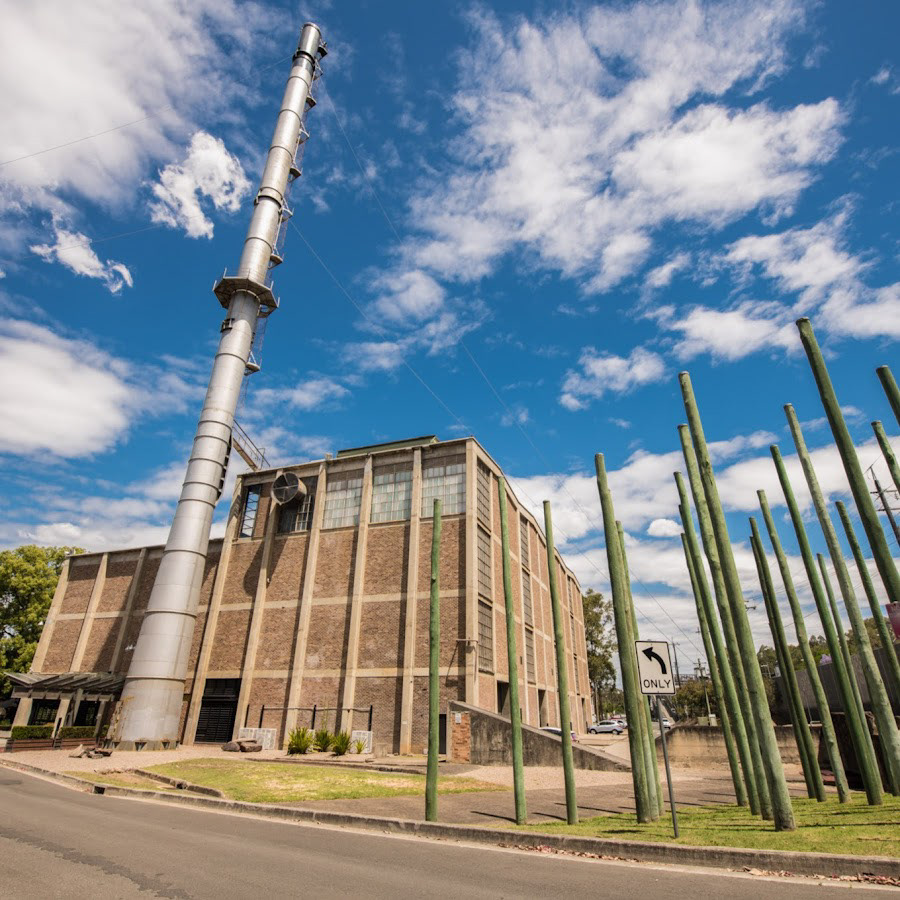 About Casula Powerhouse:
Casula Powerhouse Arts Centre is a cultural facility of the Liverpool City Council and is supported by the NSW Government through Create NSW.
Casula Powerhouse aims to draw on the strengths of its community, and to make work that speaks to people both locally and globally. With over 140 languages spoken in the local area, we aim to represent our city's culturally diverse stories.  As both producer and presenter, we highlight the skill and creativity of local artists through music, exhibitions, performances and programs. Helping to grow the creative industry in South West Sydney, we provide opportunities for new, emerging and established artists in this region, alongside internationally and nationally renowned artists and companies. You can find out more here:
www.casulapowerhouse.com
About MHM:
Mental Health Month is celebrated each year in the month of October in NSW. This month encourages all of us to think about our mental health and wellbeing, regardless of whether we may have a lived experience of mental illness or not It also gives us the opportunity to understand the importance of good mental health in our everyday lives and encourages help seeking behaviours when needed. 

The Theme for Mental Health Month is: Tune In. Tuning In means being present, being aware of what's happening within you, and in the world around you. Tune In to your senses – what can you sense right now? What can you feel? Tune In to your communities – what's happening that you can be part of, or that you can help others be part of? Tune In to stigma – how do attitudes and understandings of mental health and wellbeing impact people's ability to live the lives they want?