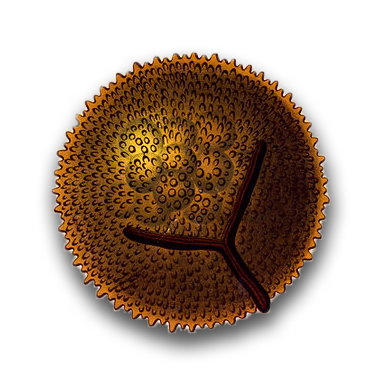 This is a really cool resource for making online zines and all things web:
This article is by Jay Springett and was originally given as a talk at Unsound Festival, Krakow, Poland in 2019
The video here is also by Jay Springett covers some similar ground and more, it is from 2021 so a bit more current. Perfect if you're not into a long read!

This is a gorgeous visual story by Matthew Battles for Primer that uses colour and animation to illustrate the main points
This is a really great long read about the political dimensions of the solar punk movement by Andrew Dana Hudson in 2015 on medium 
"I see solarpunk emerging as a reaction to this sensation of strangling decay. People want to feel the vibrancy of progress, not just the anxious giddiness of capitalist churn. We want to seek out and apply our true talents, not warp our lives around making money for other, richer people. We want our work to mean something more than survival"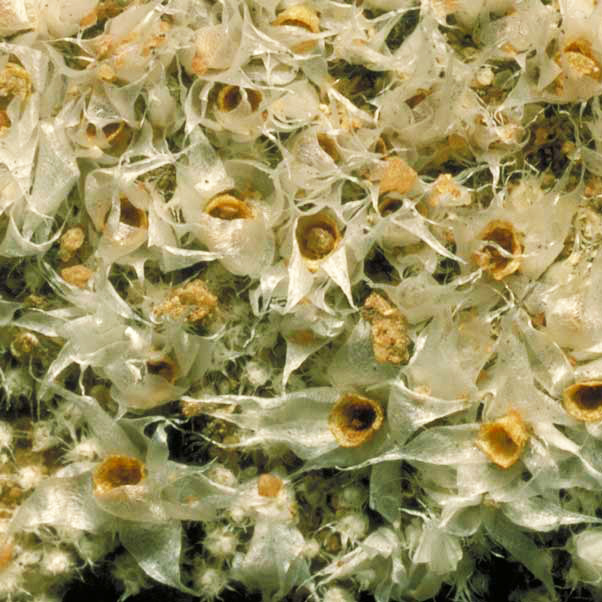 This is a really great resource run by the
Australian National Botanic Gardens
and the 
Australian National Herbarium
. These are jointly managed by CSIRO and the Director of National Parks with strong links to the Australian National Botanic Gardens. The Herbarium, with over 1.2 million specimens, is responsible for the scientific integrity of the Gardens' plant labeling and manages the national plant name lists for Australia's botanical community. They have some of the most beautiful original images and explain all things tiny plant in plain language.
In the 1970s, the concepts of Brian Eno's "ambient" and Erik Satie's "furniture music" began to take hold in the minds of artists and musicians around Tokyo. Emerging fields like soundscape design and architectural acoustics opened up new ways in which sound and music could be consumed. For artists like Yoshimura, Ojima and Ashikawa, these ideas became the foundation for their musical works, which were heard not only on records and in live performances, but also within public and private spaces where they intermingled with the sounds and environments of everyday life. The bubble economy of 1980s Japan also had a hand in the advancement of kankyō ongaku. In an attempt to cultivate an image of sophisticated lifestyle, corporations with expendable income bankrolled various art and music initiatives, which opened up new and unorthodox ways in which artists could integrate their avant-garde musical forms into everyday life: in-store music for Muji, promo LP for a Sanyo AC unit, a Seiko watch advert, among others that can be heard in this collection.

Many of the beautiful original botanical imagery I have used in the work on this site have been painstakingly collected by Peacay on their blog BibliOdyssey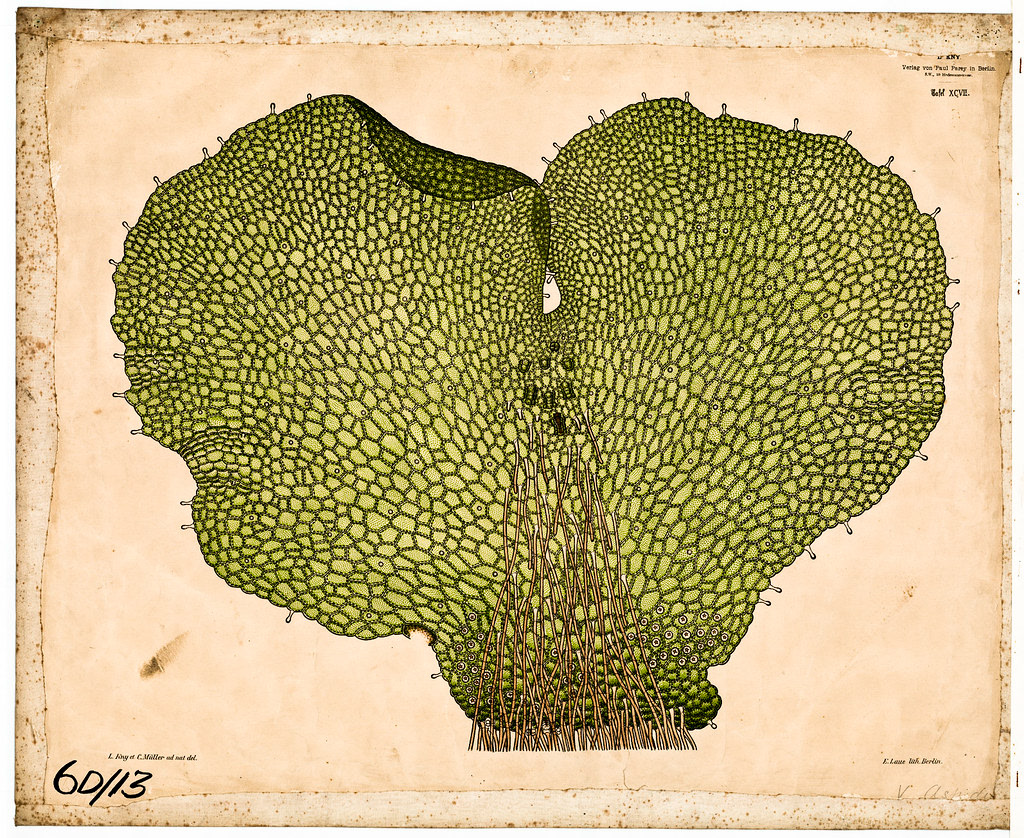 This is one of the earlier works I can find on this movement by Adam Flynn on Heirogylph in 2014
A Games Jam that happened mid-2021 - check out the amazing entries and resources from this page. Note: all entries are analogue, so card, board text based (no video games)